Company Profile
Shandong Yanshan Precision Machinery Co., Ltd, as a subsidiary of Shandong Taishan Iron And Steel Group, was founded in 2000. Yanshan Precision Machinery co..
Service of parts casting and precision machinery processing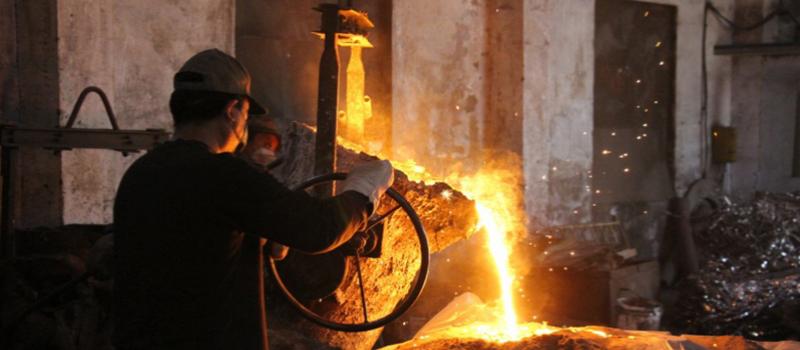 Yanshan Precision Machinery co., Ltd is an expert in metal parts casting and processing services, mainly providing investment casting, resin sand casting, expendable pattern casting, mechanical processing and follow-up services, and is a long-term supplier of Torishima and Pedrollo. Besides parts casting services for fluid chemical engineering, automotive parts, marine spare parts, engineering machinery, heat treatment equipment, food & medicine machine, energy, metallurgy and other industrial fields, we also could design parts and provide the customization service of high precision, high complexity and high performance investment casting.
The casting of Yanshan Precision Machinery co., Ltd has an annual output of 10000t, with large range unit weight (30g~5000kg) and small thickness (2mm).
Yanshan Precision Machinery co., Ltd could process various materials such as Martensitic stainless steel, austenitic stainless steel, ferritic stainless steel, duplex stainless steel, heat resistant steel, wear-resistant steel, carbon steel, low alloy steel. And we could provide heat treatment and surface treatment services to improve the strength, hardness and corrosion resistance of the casting.
Our precision machining workshop has about 3000m2 and has 5 machining centers, 40 CNC lathes, 3 CNC EDM machines and other equipment to provide various precision machining services for customers.