Mining & Oilfield Equipment Parts Casting
Mining & Oilfield Equipment Parts Casting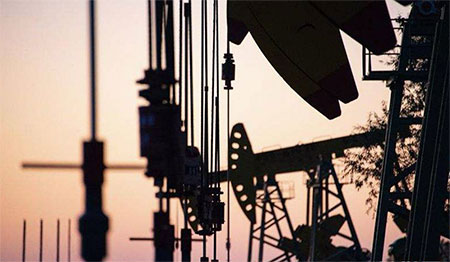 Mining and oilfield equipment is operated under extreme conditions, which means they require highly durable components. Here at Yanshan, we apply outstanding casting processes to create parts that provide the performance and durability sought after by mining and oilfield companies.
Our full range of mining equipment parts include fracturing pumps, underground equipment, drilling equipment and more. By combining our professional technical team with rich casting experience, we are confident that we can produce precision casting parts with higher quality and lower overall cost compared to competitors. We also test the corrosion resistance, hardness and wear resistance of the mining and oilfield equipment parts, like impellers, fluid ends, housing cap, drill bits, pistons, plungers, bark chippers, etc.
Yanshan Precision Machinery co., Ltd can produce casting parts using various materials, such as stainless steel, cobalt and other alloys. We also offer other services including fast product development. Machining solution and heat treatment are also available to improve the quality of your parts.