Food Machinery Parts Casting
Food Machinery Parts Casting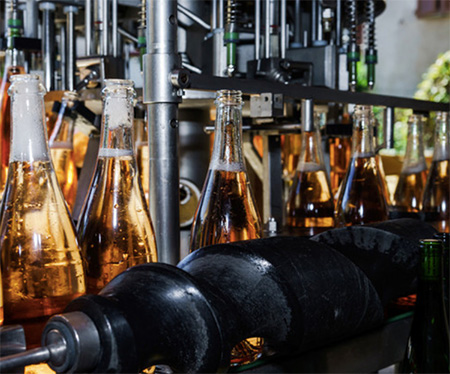 Because food machinery parts need a clean surface and have no any casting defects, they are generally made by made by investment casting. The metal parts of investment casting are formed in one piece and has no rough edges. It uses the wax as the mold base, which has smooth surface, to ensure the smooth metal surface after melting and forming.
Yanshan Precision Machinery co., Ltd could provide casting service for the following fool machinery parts:
Meat slicers
Candy and chocolate producing equipment
Ice-cube machines
Coffee makers
Poultry processing
Commercial dishwashers
Our Process and Services applies to a variety of materials, including stainless steel and all kinds of alloy materials. Besides, we also provide fast product development and follow-up services.