Military & Firearm Parts Casting
Military & Firearm Parts Casting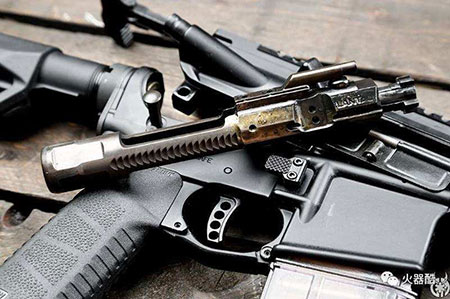 Military and firearm parts are often exposed to harsh conditions. Therefore, they need to be precisely casted from premium materials to achieve the greatest level of operating performance.
With years of casting experience, a professional team and the ability to handle various high-quality materials, Yanshan Precision Machinery can produce premium and durable casting products for your military equipment and firearms. These products are made by investment casting to meet strict military specifications.
Yanshan Precision Machinery co., Ltd produces military tools with various materials such as stainless steel, carbon steel, tool steel, special alloy and more, assists in product design and provides NDT services, including X-ray and magnetic particle testing. Additionally, we also offer machining and heat treatment services for each component, greatly shortening the lead time.